Washington State Coalition of African Community Leaders
Our committees bring WSCACL objectives to life by proactively working to fulfill our goals. Each committee has its own leadership that includes one or more co-chairs to ensure work is aligned with our mission. https://wscacl.org/committees/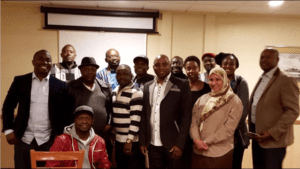 Focus on African descent Arts and Cultural programs, engage and teach youth about African descent culture, and participate in social events to bring awareness to Washingtonians
We at WSCACL are committed to improving the lives of the African Diaspora by engaging and implementing the full meaning of Economic Empowerment, which we define as the process by which the economic well-being and quality of life of our communities, families, businesses, non-profits, and individuals are improved according to targeted goals and objectives.  As a Coalition of Community Leaders, our unity allows the sharing of some of our scarce resources, human and technology, to collaborate for our shared goals of racial and economic justice. During these most unprecedented multiple threats to our African descent communities, the time is NOW more than ever to build a culturally appropriate healthy village full of affordable housing, healthcare facilities, schools, and active civic engagement that address our multi-generational needs.  Join us as we put talk into measurable actions!  
Provides detailed information to best navigate the US Healthcare system, conduct health assessment, participate in health board, etc.
In line with the coalition's Civic Engagement strategic goal, VR will address the issues that affect civic participation by our communities. We will increase voter registration with the help from our community volunteers and any partners who align with our mission and are interested in a mutually beneficial relationship.
Works from the framework of the Coalition's strategic goal of economic empowerment. There is a direct link between educational achievement and building generational wealth. The more educated the community, the healthier and wealthier the community. YFSE seeks to improve the whole health and wellness of our African descent community members, while supporting the achievement of more educational, internship, and training opportunities.
Census 2020 and Youth Empowerment
Zambian Community in Seattle
Latest News
Seattle Foundation's @seattlefoundation Operation Capacity COVID-19 Phase III grant Allowed the Coalition to hire our first staff, who worked hundreds of volunteer hours over the past two years and through the pandemic to support our African descent communities, and to fund our 1st In Person Quarterly Meeting since February 2020. Thank you Elders of Distinction […]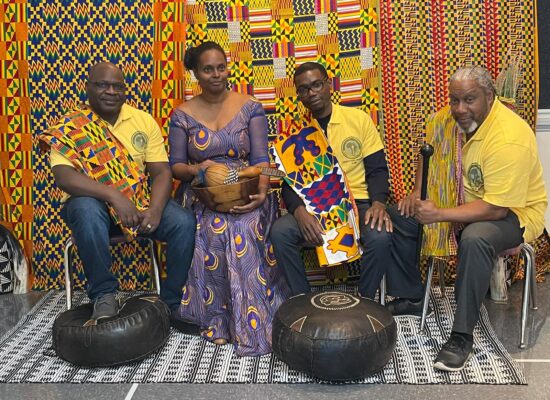 Big Shoutout to the VIP guests that travelled from Snohomish to Pierce County and brought all the fun and joy with them! Thank you for making the 1st in person Quarterly Meeting in nearly 2 years a HUGE success!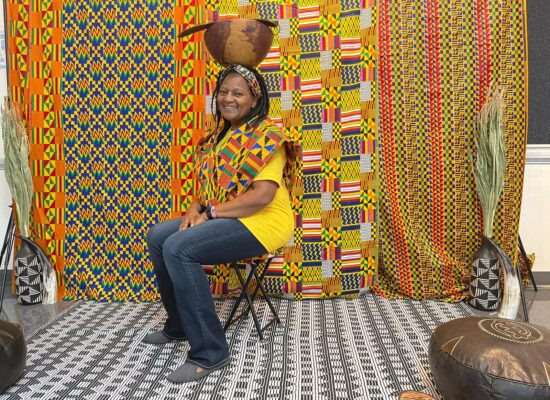 Get a Bold yellow WSCACL Member T-shirt for you or your family member(s) and share your culture. https://wscacl.org/checkout/
See all our news
This Education Committee focuses on providing full details about US educational system, scholarships, mentor-ships, Internships, training's, etc. and partnering with other educational oriented organizations and institutions to support people from African communities.