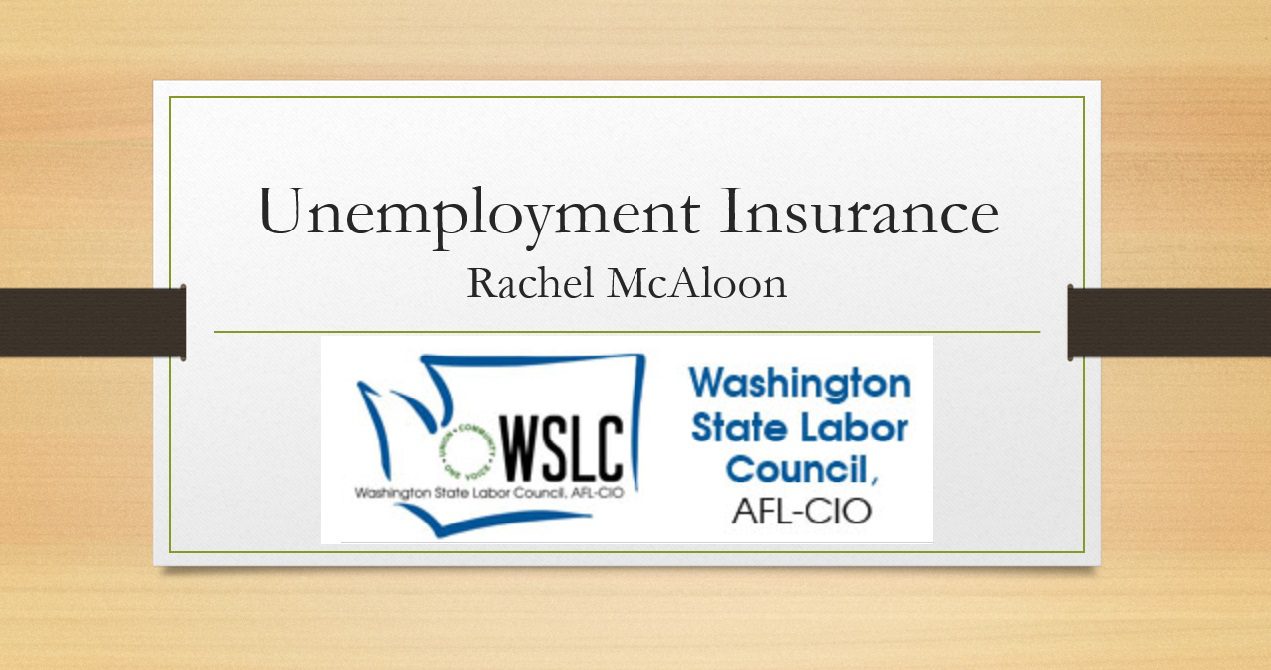 Unemployment Insurance
Step 1: Eligibility
If you were laid off as a result of COVID-19, you are likely eligible for regular unemployment benefits.
If you are unsure of your eligibility after completing the checklist, apply anyway. Complete the application as best you can and we will follow up with you as soon as possible.
If you were off work due to COVID and have not applied you are still eligible for back pay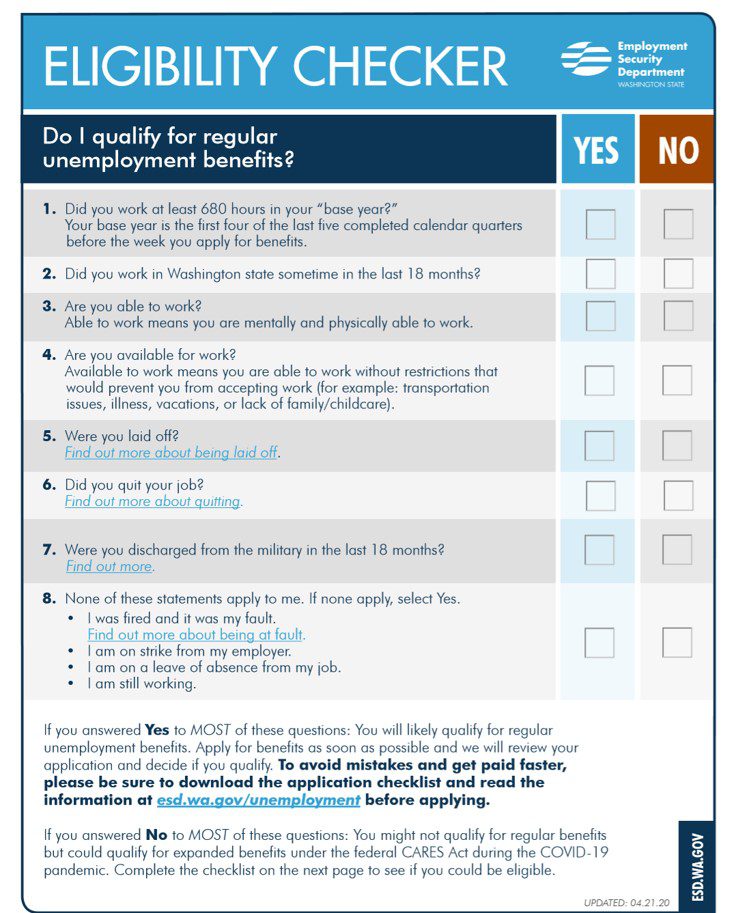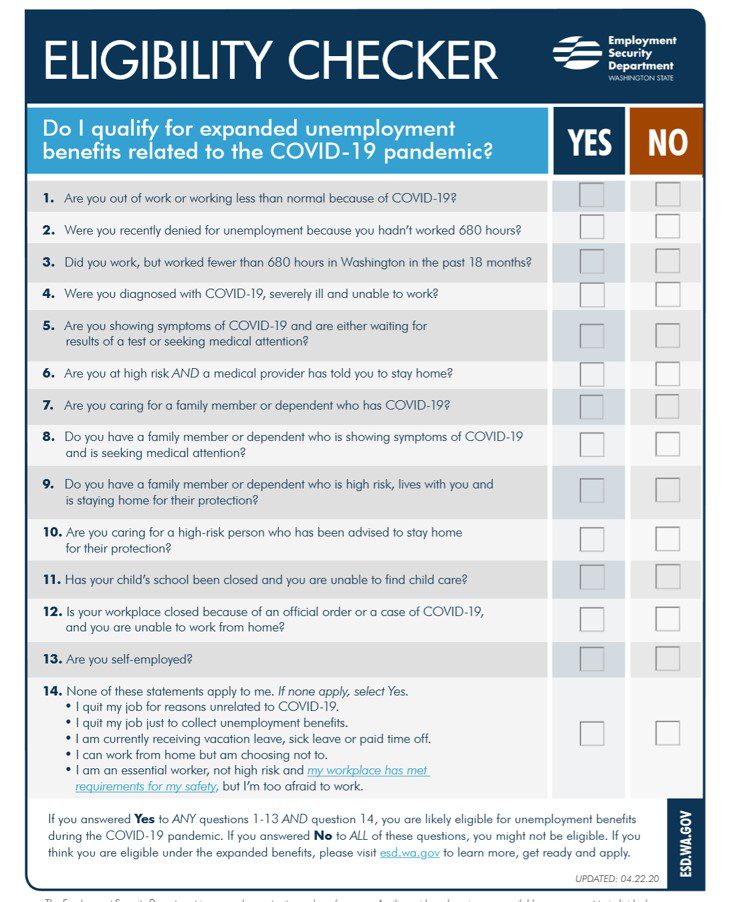 Step 2: How to Apply
1.Online – best option
ESD.WA.GOV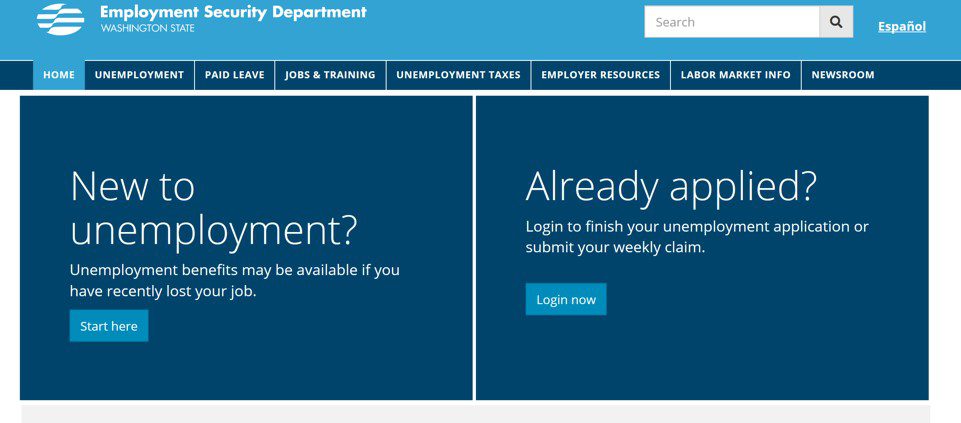 By Phone
1-800- 318-6022, Monday- Friday, 8am -4pm, long waits during Covid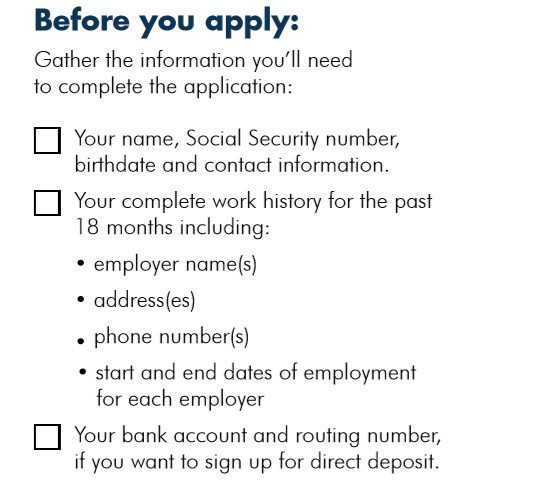 General Unemployment Questions:
1-833-572-8400
Monday – Friday 8am-4pm

https://esd.wa.gov/newsroom/UI-languages
Immigration Status
Unemployment requires you are legal to work in the United States
SSN or I-94 form
ESD will ask for your I-94 Expiration Date
Marshall Islands community:
There will be no expiration date on your I-94 form. Enter your issued date for the expiration date.
Step 3: After you Apply
Submit your weekly claims.
Report honestly.
Watch for and read any information we send you. If you chose to receive information via eServices, we will email you when there's new information that requires your attention. This information may be time sensitive and affect your eligibility for benefits.
Sign up for direct deposit or a debit card to receive your weekly benefits faster and more securely.
Start your optional job search.
Step 4: File a Weekly Claim Every Week
File every week for the prior week
Week is Sunday- Saturday. Wait until after Tuesday to file if you can.
File online or by phone (ESD.WA.GOV or 1-800-318-6022)
Online is the best option
File for every week you are unemployed
Do not file if you were not "able and available for work" (vacation, out of town, etc.)
Step 5: Look for Work
Must do 3 job searches a week
Keep a log of job searches
Contact your local WorkSource for help
COVID-19 Rules:
Job Search requirement waived
Waiting week waived
Watch to news to see if this is extended thru August 2020

QUESTIONS?
Rachel McAloon
RMcAloon@WSLC.org
360-515-1335
……………………………………………..
Emmanuel Flores
360-561-4657