Although our community members know very well what their problems are, in planning actions to solve them they need training and education about leadership, how the system in the US works, how to get organized and strategies and select tactics for each group of problems. This Education Committee focuses on providing full details about US educational system, scholarships, mentor-ships, Internships, training's, etc. and partnering with other educational oriented organizations and institutions to support people from African communities.
Focus on African Arts and Cultural programs, engage the young generations about African culture and participants in social events to bring awareness of African culture to the people of WA State.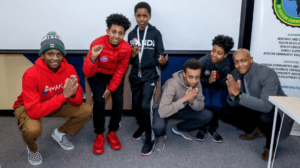 Focus on childcare, parenting, family issues, sharing information on housing/utilities resources, tackling common issues such as domestic abuse, families with children with special needs, new mother support, hospital visits and care groups for member needs.
Focus on providing detailed information to best navigate the US Healthcare system including the health insurance industry, conducting health assessment needs of African Communities, participating in health boards meeting in WA State, etc.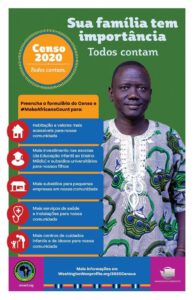 more coming soon