A Word from the Executive Director


Strategic Goals For 2020-2022
The Foundation of the Coalition are our committees, which are led by our African Descent Community Leaders. It is our Community Leaders that work directly with our community members in their nonprofit community organizations or businesses and are at the frontlines
Focus on African descent Arts and Cultural programs, engage and teach youth about African descent culture, and participate in social events to bring awareness to Washingtonians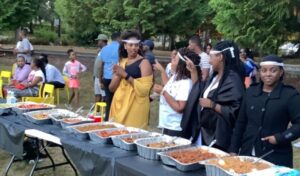 We at WSCACL are committed to improving the lives of the African Diaspora by engaging and implementing the full meaning of Economic Empowerment, which we define as the process by which the economic well-being and quality of life of our communities, families, businesses, non-profits, and individuals are improved according to targeted goals and objectives.  As a Coalition of Community Leaders, our unity allows the sharing of some of our scarce resources, human and technology, to collaborate for our shared goals of racial and economic justice. During these most unprecedented multiple threats to our African descent communities, the time is NOW more than ever to build a culturally appropriate healthy village full of affordable housing, healthcare facilities, schools, and active civic engagement that address our multi-generational needs.  Join us as we put talk into measurable actions!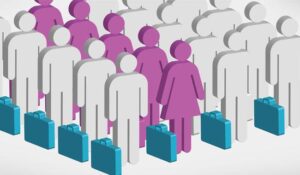 Provides detailed information to best navigate the US Healthcare system, conduct health assessment, participate in health board, etc.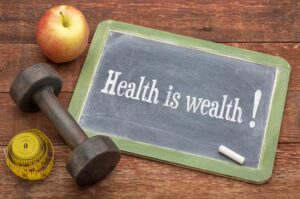 In line with the coalition's Civic Engagement strategic goal, VR will address the issues that affect civic participation by our communities. We will increase voter registration with the help from our community volunteers and any partners who align with our mission and are interested in a mutually beneficial relationship.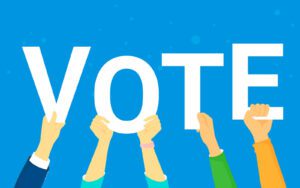 YOUTH, FAMILY, & EDUCATION (YFSE)
Works from the framework of the Coalition's strategic goal of economic empowerment. There is a direct link between educational achievement and building generational wealth. The more educated the community, the healthier and wealthier the community. YFSE seeks to improve the whole health and wellness of our African descent community members, while supporting the achievement of more educational, internship, and training opportunities.
Board of Directors (Co-Chairs)
Khetiwe Chitewere was born in Nairobi, Kenya and grew up in Harare, Zimbabwe. She is a leader in Security marketing at Microsoft Corporation. Khetiwe brings more than a decade of experience on boards focused on educating children in Uganda, Zimbabwe and the Pacific Northwest. She also brings her background as a Finance, Compliance, Governance and Marketing expert to the WSCACL Board.
Born and raised in Washington State......
Eddie was born in Malawi and has lived in the US for 20 years. He has a marketing degree from Bellevue College. He is an Operations Manager at Amazon. Early 2020, he started a digital marketing consulting company called Seattle Digital Adaptive helping small businesses and community organizations increase their online visibility. While not working, Eddie enjoys spending time with his two little kids and wife. His biggest goal is to help create a space where people of different backgrounds can truly express themselves. 
Daniel Abuga, Co-Chair & Treasurer, a.k.a. Danclare. Danclare has decades of community leadership experience including starting a successful still operating WA African non-profit. Danclare received his Accounting degree and CPA from Kenya and has worked as a CPA in the non profit sector and currently runs a successful national financial service agency.
Hanna joined Washington State Coalition of African Community Leaders (WSCACL) as Cochair. She supports the team of health, education, family support, and youth team through events, resources, and leadership. Hanna has a strong background in Health Education and Promotion. She received her BA in Health Studies from the University of Washington Bothell.