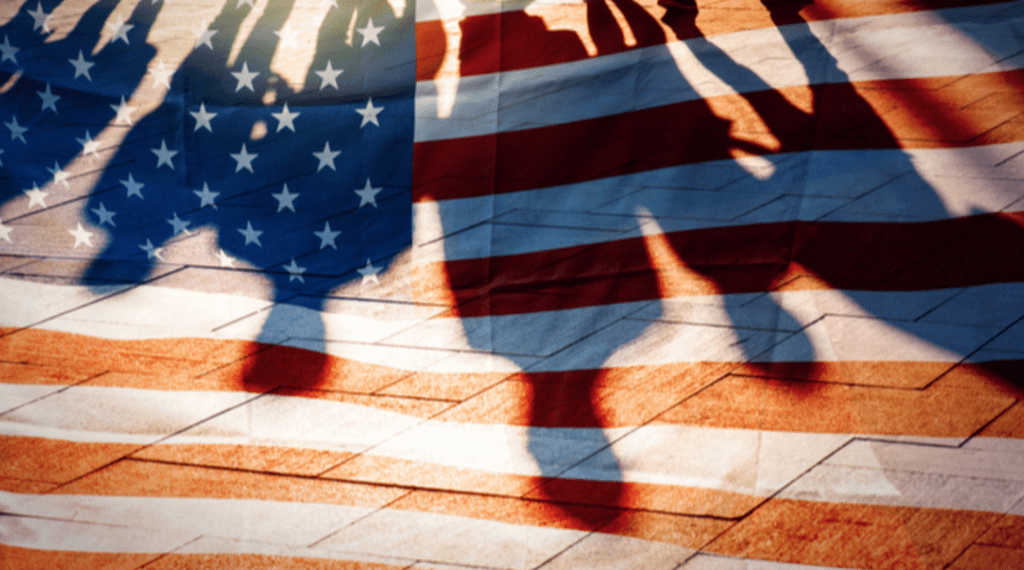 OFFICE OF U.S. SENATOR MARIA CANTWELL
How Senator Cantwell Can Help: Senator Cantwell's constituent services representatives work with federal agencies to resolve issues between those agencies and Washington State residents. Why Senator Cantwell Provides Constituent Services: Senator Cantwell recognizes that casework is integral to the representation duties of a Member of Congress. She is committed to making sure that Washington State residents are able to utilize the benefits afforded to them through federal programs, and to ensure that these programs are operating the way that Congress intended.
Types of Issues Senator Cantwell Can Help With:
Immigration and visas 
U.S. passports
Housing &
homelessness 
Medicare & Medicaid 
Military & veterans 
Social Security 
Taxes 
Education 
Environment 
Other federal agency issues 
How to Request Assistance:
The Privacy Release Act of 1974 requires congressional offices to receive a signed Privacy Release Form from constituents before contacting a federal agency. The Privacy Release Form can be found at www.cantwell.senate.gov and can be faxed, emailed, or mailed to Senator Cantwell's Seattle, Tacoma, or Spokane offices. Please see the back of this brochure for contact information. Please include:
Relevant names, agencies, dates, case numbers, and documents
Identification numbers and a handwritten signature
Please Keep in Mind: Senate rules, as well as laws and regulations, govern agency activities and closely limit the extent of an intervention made on behalf of a constituent. Senator Cantwell: force an agency to expedite a CANNOT case or act in favor of a constituent. intervene to facilitate the appropriate CAN administrative processes involved, encourage an agency to give a case consideration, and request information and/or obtain a status update. Senator Cantwell will forward you all correspondence received from the agency that pertains to your case.
Additional Services Provided by Senator Cantwell:
Service Academy nominations 
Federal funding & grant assistance 
Flag requests 
Tour requests 
Internships 
FOR ASSISTANCE WITH NOTES: A FEDERAL AGENCY:
Visit Senator Cantwell's website: cantwell.senate.gov/contact/help
Email: casework@cantwell.senate.gov
Call, fax, mail, or visit Senator Cantwell's Seattle, Spokane, or Tacoma offices at:
Seattle office: 915 2nd Avenue, Suite 3206 Seattle, WA 98174 Phone: (206) 220 -6400 Fax: (206) 220 -6404
Spokane office: 920 W. Riverside Avenue, Suite 697 Spokane, WA 99201 Phone: (509) 353 -2507 Fax: (509) 353 -2547
Tacoma office: 950 Pacific Avenue, Suite 615 Tacoma, WA 98402 Phone: (253) 572 -2281 Fax: (253) 572 -5879
Please direct all policy or legislative mail to Senator Cantwell's Washington, DC office:
Washington DC office: 511 Hart Senate Office Building Washington, DC 20510 Phone: (202) 224 -3441 Fax: (202) 228 -0514