Coalition 2.0 B Leadership Excellence Award 2021-2022
In recognition of your commitment & dedication to unifying African descent communities in Washington State
Thank you for serving on the board with your methodical way of thinking, spirit of teamwork, and skilled delegation.
Henry Garrett; Board President
Your outstanding work with shaping and reshaping the direction of WSCACL over the two years you have served has been a great example to follow.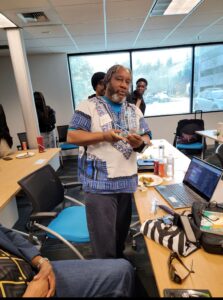 Thank you for your patience and ability to dealing with procedures with prompt and precise details to attention. Being a voice of reason within the coalition.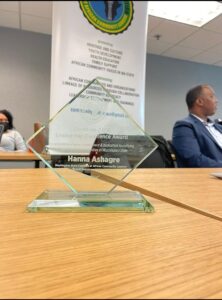 Eddie Nyasulu; Vice Chair
You have been a person of trust by giving informal feedback, honest advice and a fresh perspective on the board.
Constance Proctor; Lawyer
Constance has been serving the community for over 30 years with work in nonprofit, corporate, and real estate law. She has served on many boards. Mrs. Proctor has supported many grassroots nonprofits in the African and African American community like WSCACL get their start and navigate the growth journey.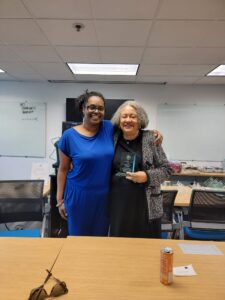 Judge LeRoy McCullough is the 2021 Judge of the Year and has provided 30 years of community and legal service. After attending a Board meeting, Judge McCullough has been a big supporter and continues to provide mentorship and community-based organization resources to WSCACL.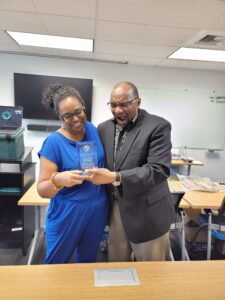 Mr. Mengesha has hosted or been Keynote speaker for multiple WSCACL sponsored events always willing to provide investment advice and mentorship. Mr. Mengesha currently leads multiple Private African Investment Club that have delivered outstanding returns for investors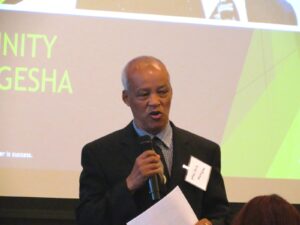 Charles Ceesay, Co-founder of NW Seattle Gambian Association
Mr. Ceesay always leading by example was the first person to get vaccinated and continues to play a pivotal role in setting WSCACL co-sponsored events with NW Seattle Gambian Association.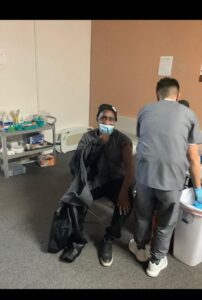 Priority Community Leaders
Nansare Consolata; Rising Star Award
Priority Community Leaders are leaders that run community member organizations with annual revenue less than $50,000 and serve a specific vulnerable community group.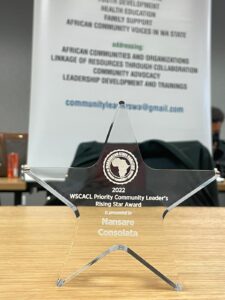 Peter Kuel; Most Valuable Player Award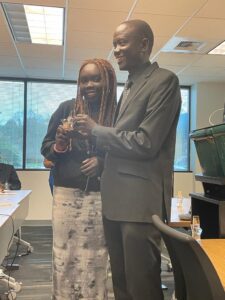 Emmanuel N. Muvunyi; Team player Award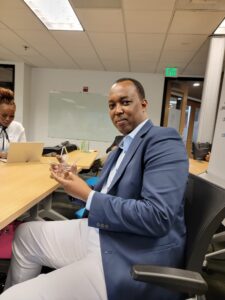 Civic Engagement Committee
Wole Akinlosotu; Team Player Award
Nigisti Hailemariam; Most Valuable Player Award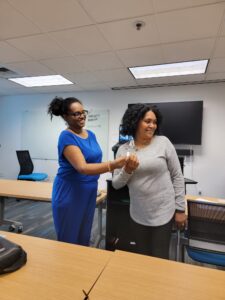 Economic Empowerment Committee
Adam Powers; Rising Star Award.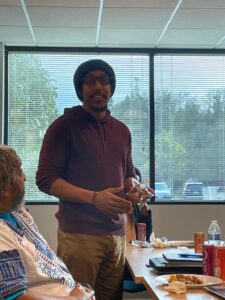 Youth Leadership Excellence Award
Brook Guesh; Team Player Award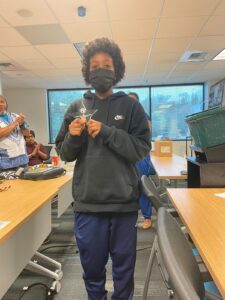 Ezana Yassin; Rising Star Award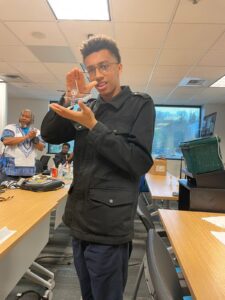 Sabrina Yassin; Most Valuable Player Award