We at WSCACL are committed to improving the lives of the African Diaspora by engaging and implementing the full meaning of Economic Empowerment, which we define as the process by which the economic well-being and quality of life of our communities, families, businesses, non-profits, and individuals are improved according to targeted goals and objectives. As a Coalition of Community Leaders, our unity allows the sharing of some of our scarce resources, human and technology, to collaborate for our shared goals of racial and economic justice. During these most unprecedented multiple threats to our African descent communities, the time is NOW more than ever to build a culturally appropriate healthy village full of affordable housing, healthcare facilities, schools, and active civic engagement that address our multi-generational needs. Join us as we put talk into measurable actions!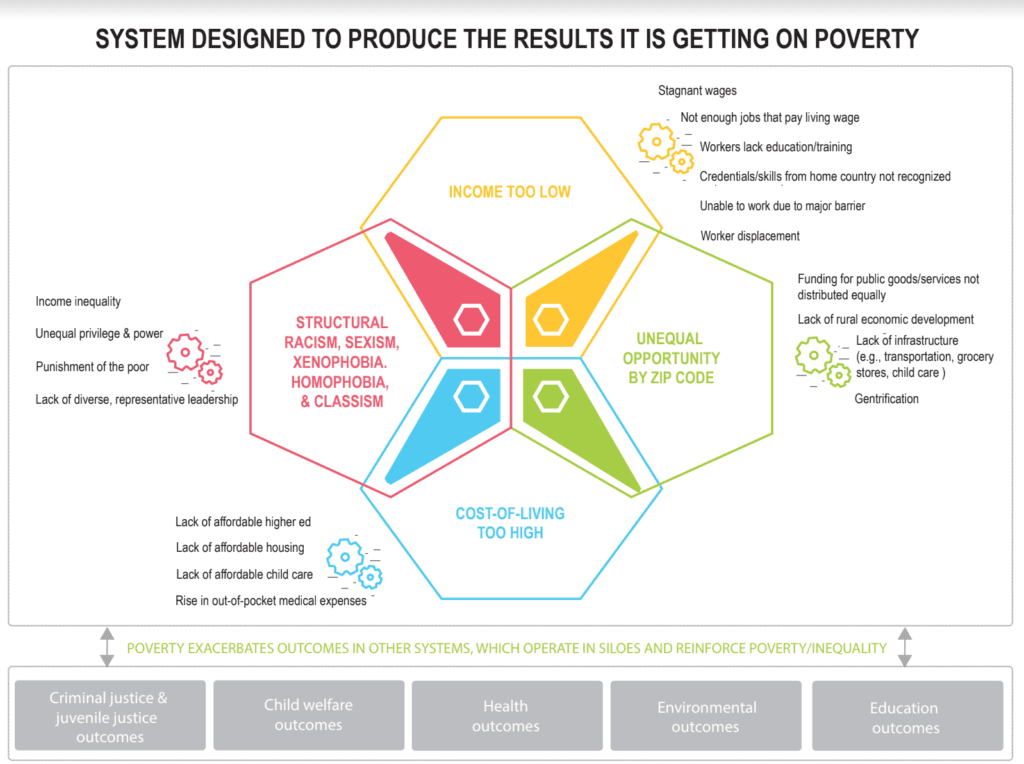 Economic Empowerment Committee was created in 2020 for the coalition to advance its strategic goals of improving economic status of African immigrants and African Americans in Washington State.
Here are some hard facts by the Washington State Budget & Policy Center.
TOP POVERTY ROOT CAUSES IN OUR COMMUNITIES
The Top 5 Poverty Root Causes in the African Communities in WA State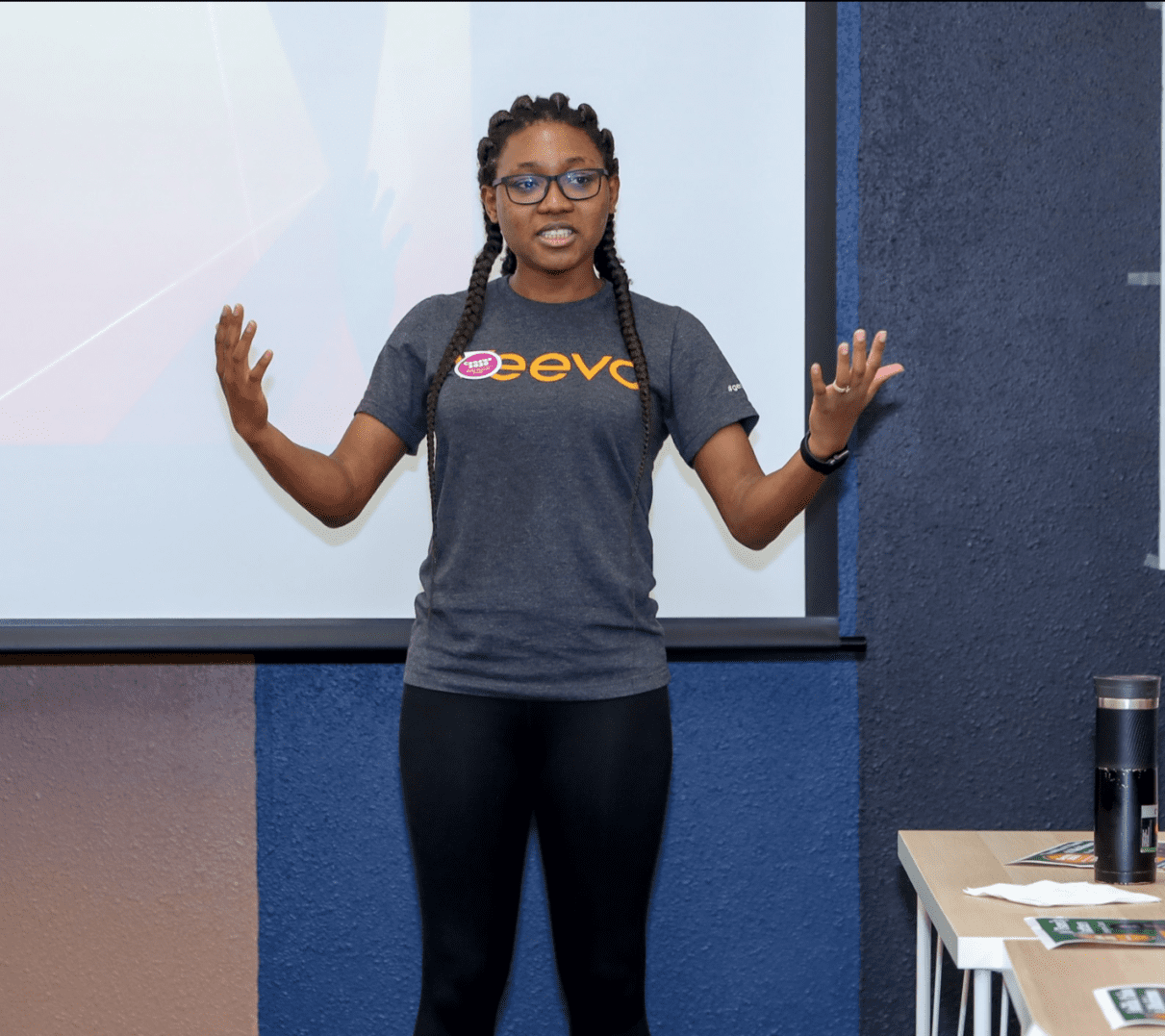 Background
The Washington State Coalition of African Community Leaders provides a platform for African community organizations and businesses to share resources and information to enable collaboration and to be the voice on all common issues affecting us. There was a need recognized to gather data and compile information around the areas of economic empowerment issues affecting African communities in Washington state and to develop possible resolutions to address the identified issue. This document covered the aforementioned topic. Read more…